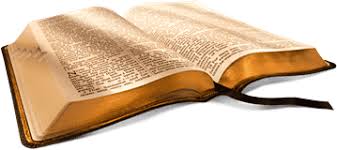 Adult Sunday School
Sunday school starts at 10:00 am
and includes teens.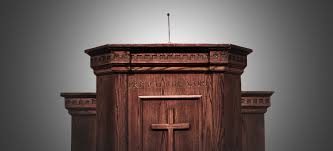 Sunday Worship Service
Regular Sunday Service starts at 11:00 am, and communion is on the first Sunday of the month. Communion is open to all who have accepted Christ as their Savior.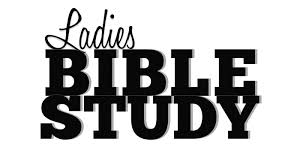 Ladies Bible Study
Ladies Bible Study is Wednesday mornings at 10:00 am at the Burrow's residence. Call Barbara GIllott for info at 649-3013.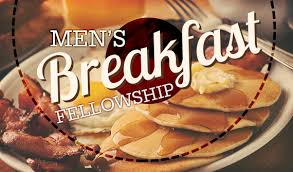 Men's Breakfast Fellowship
Men's breakfast for faith, food, and fellowship is on the 3rd Saturday of each month at 8:00 am in the church fellowship hall. Call Dennis Christensen for info at 649-2000.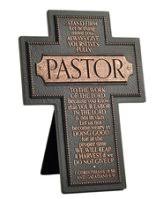 Pastor
Mike Alexander
880-3219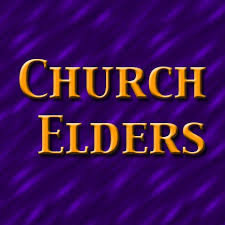 Elders
Dennis Christensen
649-2000
Ernie Ornelas
822-4309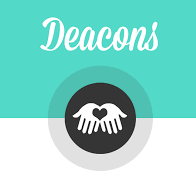 Deacons
Dan Gingerich
649-3291
Devin Hill
649-2077
Sunday Service Review
Sunday School 10:00 am and Sunday Service 11:00 am